Opera Phenix
The PerkinElmer Opera Phenix is a high content screening system that allows high throughput imaging and analysis of hundreds of conditions at the fastest speed currently possible. The system, fitted with a multiwell plate holder or a 4-slide holder can be used to image in brightfield and digital phase contrast, and/or multi-channel fluorescent widefield or spinning disc confocal. Its sealed chamber permits both fixed and live-cell imaging.

System Specifications
Dual high sensitivity camera configuration
Spinning disk with increased pinhole-to-pinhole spacing to reduce out-of-focus noise and fluorescence cross talk
Large field of view
Laser-based autofocus
Fully equipped for live imaging, temperature and CO2 controlled
Plate Wizard in the software to enter specific plate dimension (fits plates from 6- to 1536-well)
Software: Harmony 4.8
Detectors
2x 16-bit sCMOS cameras for simultaneous dual colour acquisition (2100 x 2100 pixels)
Objectives
Lasers
Applications
Live and fixed imaging
Live-or fixed-cell assays, 3D cell culture, non-labelled or labelled specimen, small organisms (zebrafish larvae), organoids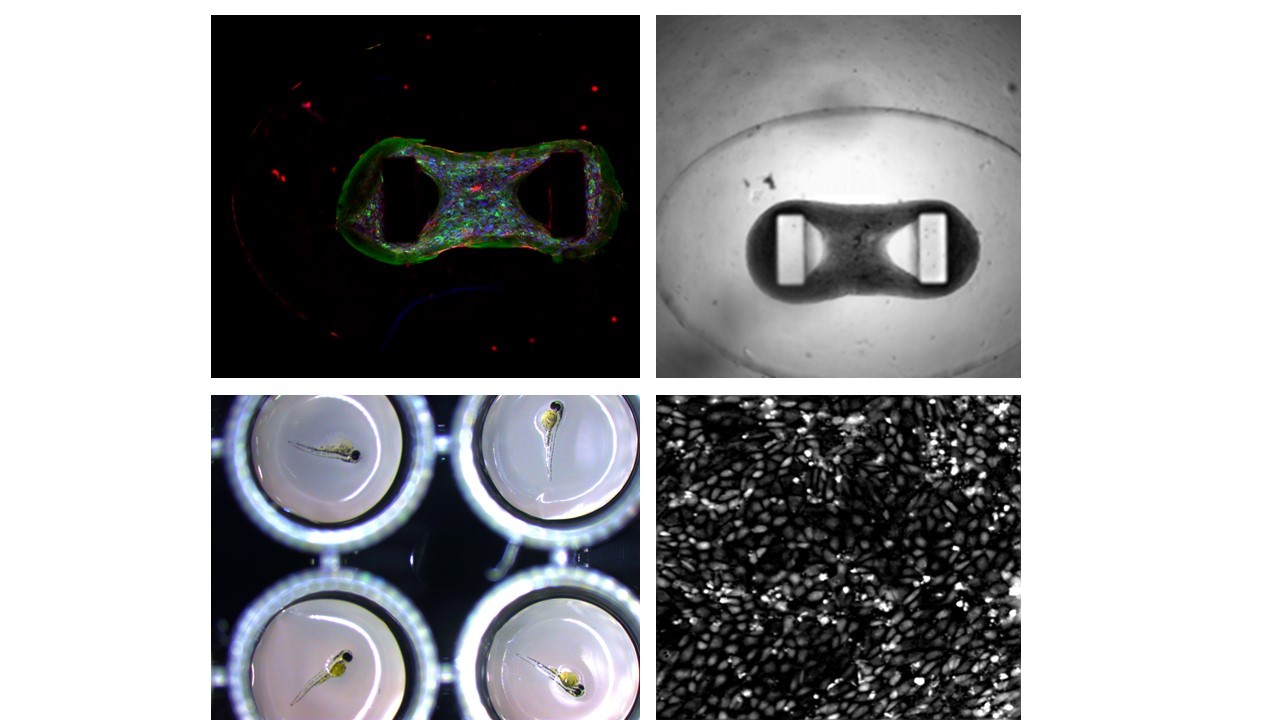 Analysis
Cell counting, morphology analysis, intensity measurements, colocalization.
Acquisitions post-processing
Harmony-, CellProfiler- or ImageJ-based cell counting and further analysis, Huygens deconvolution
Citation
Images were acquired on a PerkinElmer Opera Phenix microscope with [precise objective, channels, time-lapse used]. Analysis were performed with the Harmony software using [precise pipeline designed].
Micro Imaging Facility Support
When you book in time to use the Innovation Centre's Opera Phenix, you will receive the following support from the Micro Imaging Facility team:
PerkinElmer multiwell plates available to buy from the MIF
Full training for fixed and live imaging
Full training for image analysis within Harmony 4.8, or help provided for ImageJ or CellProfiler based analysis
Fee for service
Enquiries
Dr Scott Page, BSc, PhD
Head, Micro Imaging Facility
s.page@victorchang.edu.au
Discover more instruments from the Micro Imaging Facility